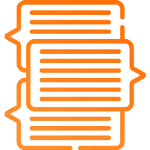 chair-able Stuff
Tips, Guides, Deep-Seated Questions Answered, Research, & Chair Reviews!
All
Alternatives To Chairs
Desk
Ergonomic Chairs
Gaming Chairs
Guides
Outdoor Chairs
Resources
Tips
Does Your Back Hurt After Jamming Out? It Might Be What Your Sitting In! There are chairs specifically created for a musician and here is why they're essential to learning proper technique.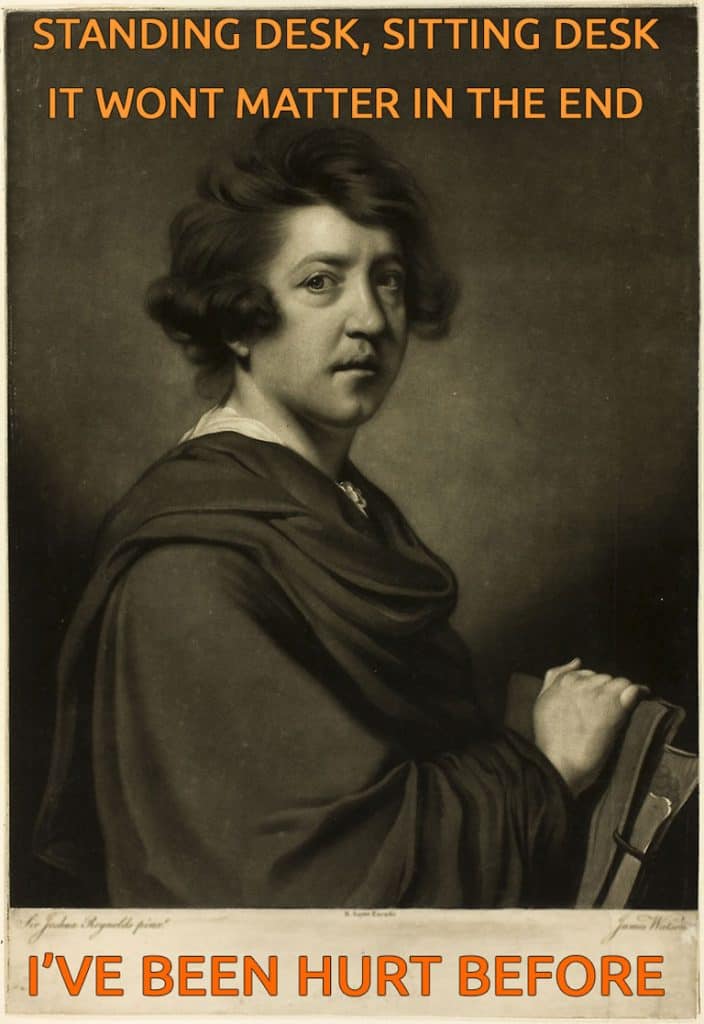 Recent hype around standing desks has brought up the importance of ergonomic workstations. We answer why they matter and the differences in sitting vs standing.
Sinking Chair, Squeaky, Wobbly Seat, or are your office chair wheels simply not rolling? Thankfully, most common chair issues are easy to fix; No Kits Needed!
Has standing up from the Recliner Chair been making your back sore? That may be a sign that it's time to replace it, before buying a new chair to inform yourself!
So if you're reading this, that probably means your swivel chair is breaking apart. Depending on the wear and tear, there might be a way to squeeze a few more sitting sessions with it.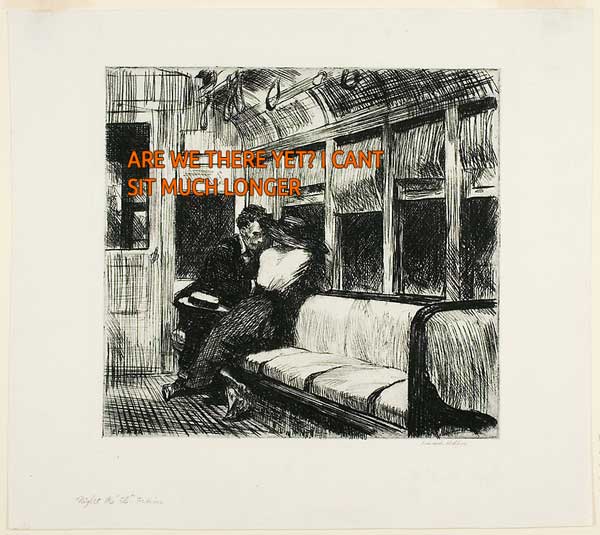 You probably never realized how sensitive your tail-bone actually is until you unfortunately land on it the wrong way. Another less known situation where your tailbone can be fickle is when you sit for an extended period.

Claude
ChairPickr | "Writer"
Hello, My name is Claude and I enjoy sitting comfortable. Research into what separates the good from the bad in the matter of chairs started when I made a new year's resolution to have better posture.
You clicked here to find that first-rate chair. Why not stay and learn some self care?
Affiliate Disclaimer
ChairPickr is a participant in the Amazon Services LLC Associates Program, an affiliate advertising program designed to provide a means for sites to earn advertising fees by advertising and linking to Amazon.com. Some links on chairpickr are affiliate links, meaning at no additional cost to you. We will earn a commission if you click through and make a purchase.