Do You Like What You're Sitting In?
Need helpful insights and honest advice to answer questions about your soon to be throne A.K.A. That new chair?
Body Aches? Try out a chair that encourages healthy posture and sitting habits.
RGB Wheels? If you're Driven By that racing aesthetic, these seats can't be beat.
If regular chairs Don't Sit Well With your larger frame? Check out these BIG picks.
Want your room look'n like A Trendy furniture ad? Well, we found the chair for you.
Looking For Your Dream Seat?
The sedentary sitting health risk is an epidemic that has gotten too little attention. Choose Your Chair Wisely!
Sitting Center
You clicked here to find that first-rate chair, why not stay and learn self care?
Hello, My name is Claude and I enjoy sitting comfortably. Research into what separates the good from the bad, in the matter of chairs, started when I made a new year's resolution to have better posture.
The goal of Chairpickr is to be the Internets go-to resource in helping people to choose your chair wisely.
You can learn more about who we serve, frequently asked questions, our origin story, and chair picking process in the about us section. 
DIY WORKSTATION

HOW TO FIX YOUR CHAIR

RESERACH & DEVELOPMENT
Three DIY Workstation "Hacks" You Can Do At Home

If you're feeling like a bootstrapper, reduce carbon footprint, or just trying to save money; Here some curated DIY hacks for your workspace and how to turn an old swivel chair into an ergonomic one.
Sit, Play, & Work Ergonomically Without Expensive Gear

Broken Chair? Don't Give Up Just Yet, We Got The Resources
Troubleshooting your chair is not as hard as it looks, but can still be a challenge if not taken seriously.
Before you read on
, check with your chair's manufacturer's advisory information. Already did all that and still feel stuck?
Here Are Some Common Chair Problems & Fixes

Future Research & Past Development
Chair historians use the creation of Bill Stumpf's "Ergo by Herman Miller" in 1976 as the start of modern explorations into comfort. From that moment office chairs became the forefront of ergonomic innovation.
Another industry leader Stealcase burned through $35 million in R&D, partook in 11 academic case studies, and took just under 5 years of development to get to the market.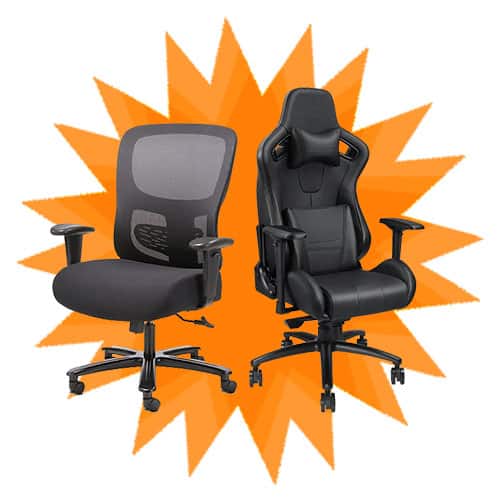 They continue to lead the way in ergonomic furniture research. One study they conducted was recording the health impact from sitting in the Steelcase Leap Chair.
The results showed that using the Leap Chair in combination with health training groups showed significant improvements in work productivity and overall health.
In terms of productivity, Public Sector Companies saw 17.8% increase & Private Sector Companies saw 8.3% increase.
Workstation Inspirations; A curated gallery that contains over 150 pins and counting!
Looking To Get Inspired?
SHOW ME MORE
TOP DESKS PICKS
Blog | Tips, Guides, Facts & Chair Picks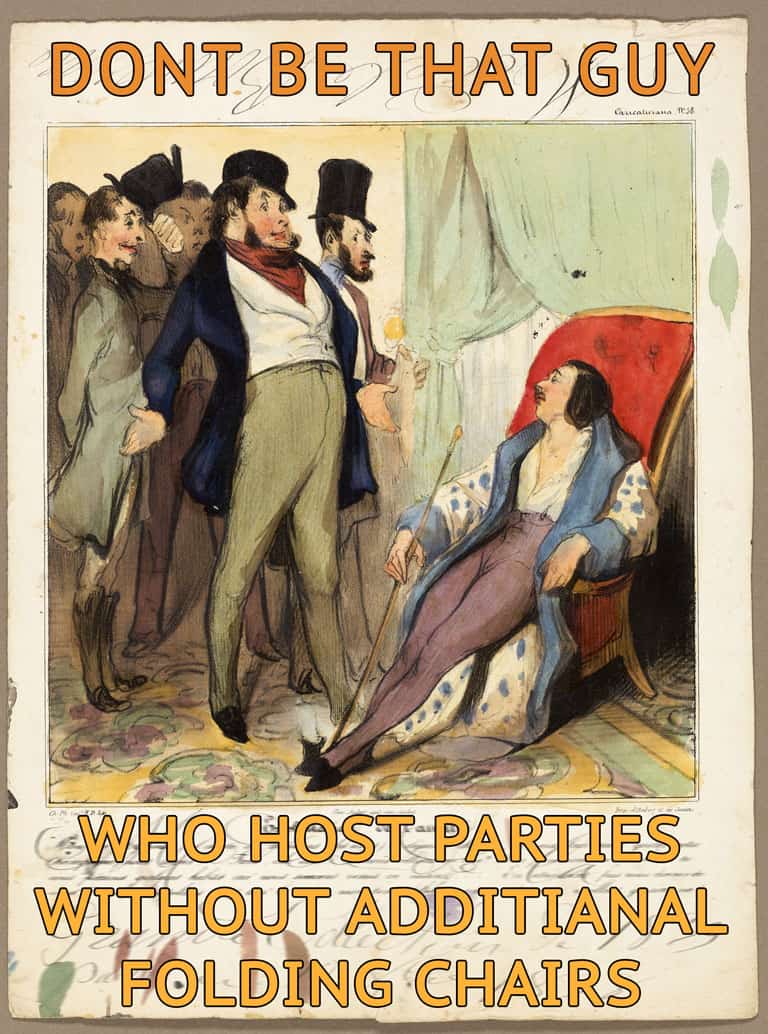 Chairs
Fold Out Chiars
Do you care about your future guest? Whether it be a game of poker, family gathering, or an unexpected extra seat at the table. We found the fold-out that will hold out no matter the sitter or occasion.
Chairs
Gaming Chairs
Are gaming chairs all hype? Maybe their aesthetics actually play a role in a chair's ergonomics? We did all the legwork and found some answers.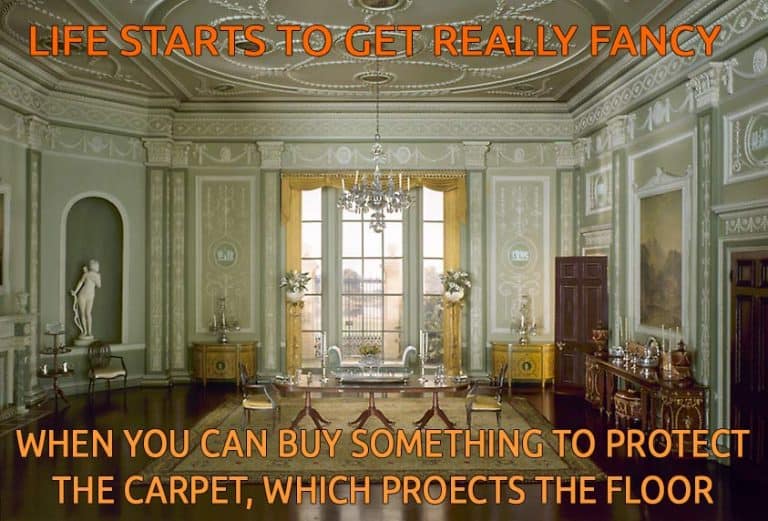 Accessories
Guides
Chair mats make rolling around within your workspace much more accessible — Think about your last attempt at rolling an office chair over the carpet? It's almost a workout, but usually causes back pain, or leg strain instead.