Do you like what you're sitting in?
Need helpful insights and honest advice to answer questions about your soon to be throne A.K.A. that new chair?
These Chairs that will help you better focus by putting less strain on your back and encourage healthy posture.
RGB Wheels? In your dreams, pal, but we can still one-up your sitter with adjacent colored racing stripes.
Are regular chairs not enough for your larger frame? No worries, relax & sit back with these BIG picks.
Do you want your room look'n like that furniture ad for a trendy millennial? Well, we found the chair for you.
Blog | Tips, Guides, & Chair Picks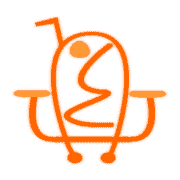 ABOUT ME
CHAIRPICKR MECHANIC | "WRITER"
Hello, My name is Claude and I enjoy sitting comfortably. Research into what separates the good from the bad, in the matter of chairs, started when I made a new year's resolution to have better posture.
You can learn more about who we serve, frequently asked questions, our origin story, and chair picking process in the about us section. Remember to Choose Your Chair Wisely & thanks for visiting!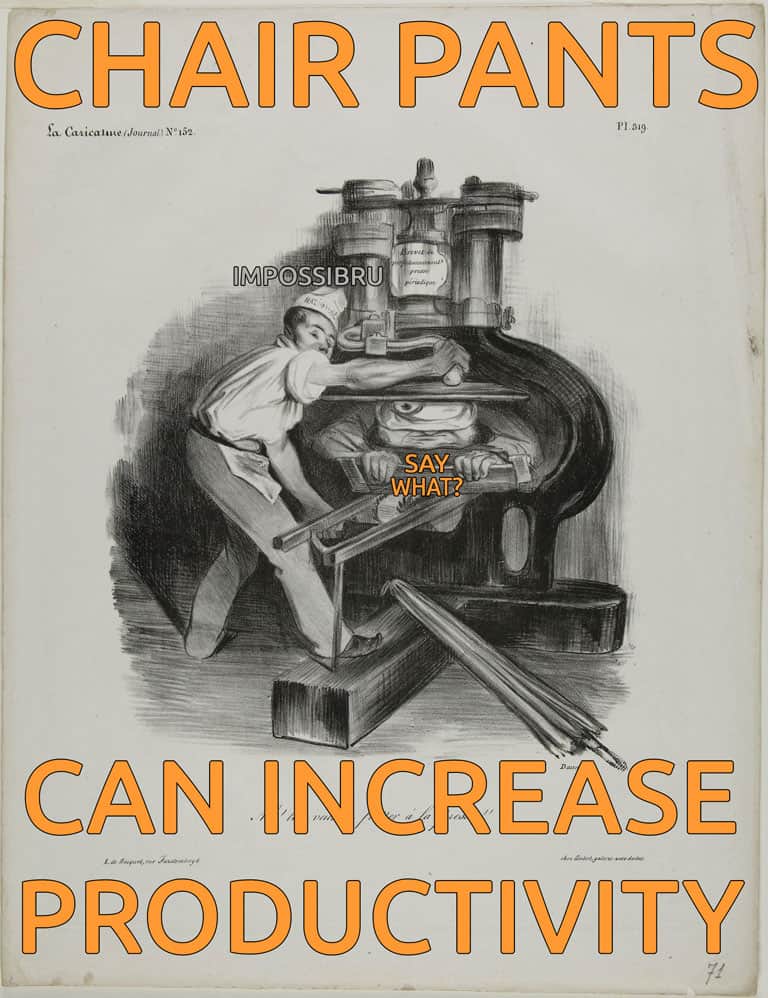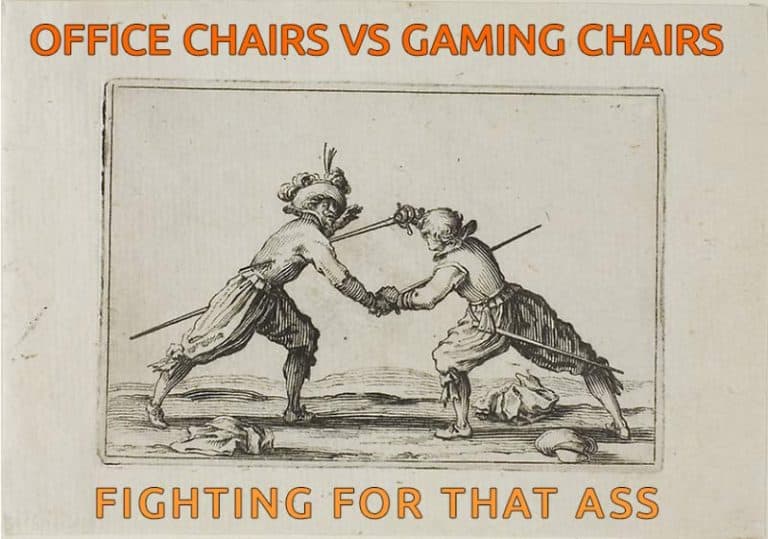 Chairs
Gaming Chairs
Guides
Other than the racing seat styling is there an actual difference between gaming chairs vs office chairs, or is it just another marketing shtick.