Do you like what you're sitting in?
Need helpful insights and honest advice to answer questions about your soon to be throne A.K.A. that new chair?
These Chairs that will help you better focus by putting less strain on your back and encourage healthy posture.
RGB Wheels? In your dreams, pal, but we can still one-up your sitter with adjacent colored racing stripes.
Are regular chairs not enough for your larger frame? No worries, relax & sit back with these BIG picks.
Do you want your room look'n like that furniture ad for a trendy millennial? Well, we found the chair for you.
Blog | Tips, Guides, Facts & Chair Picks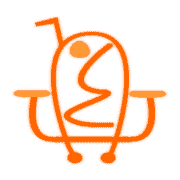 ABOUT ME
CHAIRPICKR | "WRITER"
Hello, My name is Claude and I enjoy sitting comfortably. Research into what separates the good from the bad, in the matter of chairs, started when I made a new year's resolution to have better posture.
You can learn more about who we serve, frequently asked questions, our origin story, and chair picking process in the about us section. Remember to Choose Your Chair Wisely & thanks for visiting!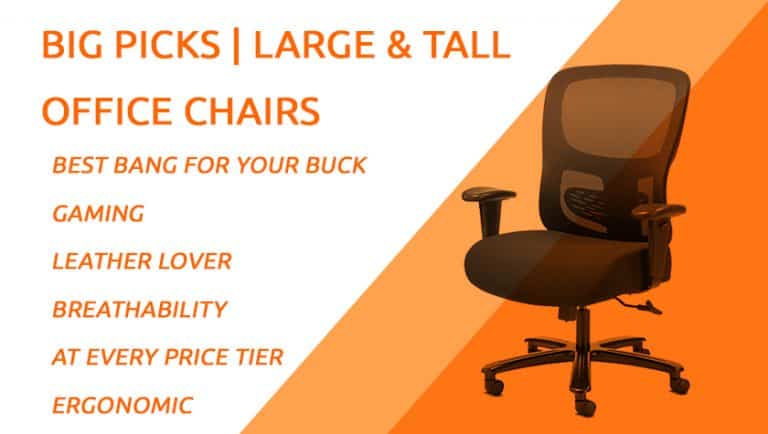 Chairs
Gaming Chairs
A well made big and tall office chair that will leave you sitting comfortably has gotten harder to find. Luckily I picked the best for each type of sitter.
Guides
Resources
No, you didn't gain too much weight the office chair just lost its comfort. Wondering how your chair got this way? Three things to help extend its longevity.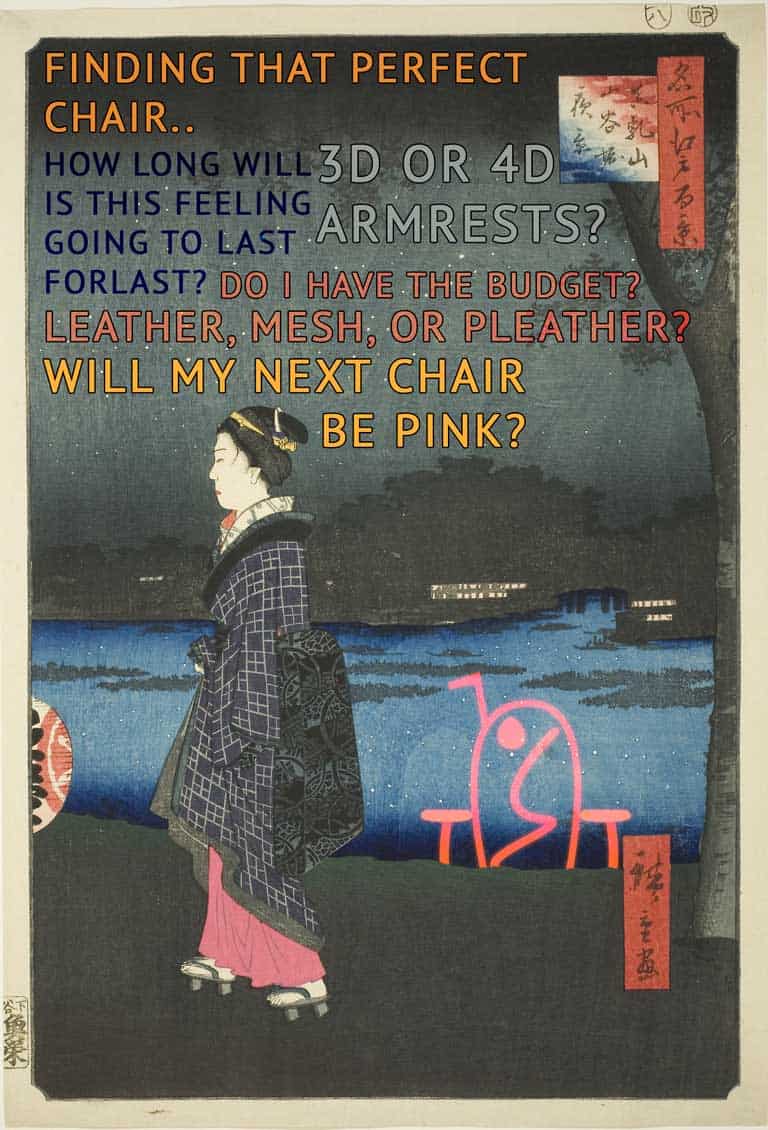 Chairs
Ergonomic Chairs
All pink colored chairs may be pretty, but that doesn't mean they are uncomfortable, So we did the heavy picking and curated 11 comfortable gaming chairs that are mostly all pink.